Overnight Dolphin Safari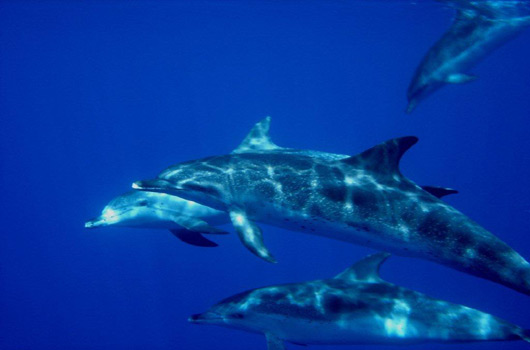 If your holiday dates don't coincide with our Onboard Adventure holiday option, there is still the chance to include an Overnight Dolphin Safari as part of your resort holiday at any time of year.
This is a fantastic opportunity to spend 24 hours at sea, taking a 2 hour cruise out to a more remote reef of the Southern Red Sea where we take the time to swim alongside wild dolphins in a relaxed manner. Delicious meals, snacks and drinks are provided on board. Time can be spent sitting on the sunny deck, snorkelling around the reef, chatting with fellow passengers and swimming alongside the dolphins at different times of day such as early morning and late evening. It really is a chance to see the dolphins for a more extended period of time, observing them when they are resting and being in the water with them when they're playful and active.
Overnight Timing
830 am  Depart Resort  Transfer to Marina for overnight boat ( 2 hours )
Board boat and depart for ofshore reef ( 2 hours )
Moor up in reef and have lunch on board followed by an afternon swim with the dolphins
Dinner served on board and relaxing evening under the stars!
Early morning swim with the dolphins after sunrise approx 6 am followed by lunch
2 pm Depart for Marina and transfer back to resort where you will arrive about 6 pm in time for dinner
Our beautiful Dolphin Safari boat is the perfect place to spend a night of your holiday – click here to see more details about the vessel and your accommodation for the evening.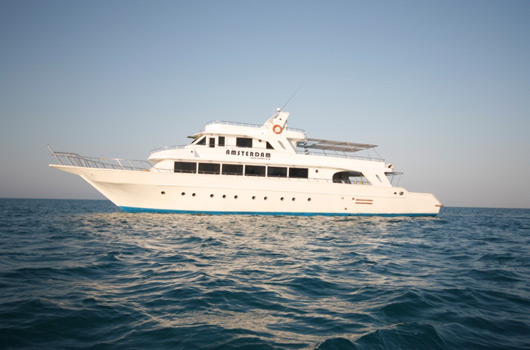 This overnight Dolphin Safari is available year round as part of your Eco-Village Resort Holiday, with prices starting from £594 to include all full board accommodation, 2 dolphin swimming day trips and an overnight Dolphin Safari.
Contact us to check availability, and start planning your dolphin swimming adventure!