Shopping the Old City of El Queseir

Take a day to visit the bazaars and souks in the traditional and very old city of El Queseir, between Hurghada and Marsa Alam. It takes one and a half hours to reach El Queseir and you can spend the morning visiting the ancient Citadel Fortress of this traditional harbour city. Shopping in the bazaars you can buy a wide range of goods including shisha pipes, Egyptian cotton T-shirts and dresses, hand-made beaded bags and scarves from Aswan, glass lamps, gold and silver jewellery and Egyptian stone ornaments . Don't spend your money in the hotel shops or beach stalls as the quality and prices vary greatly. Your transfer guide will take you to trusted local merchants where you can barter in Euros or Egyptian pounds. It is interesting to see Egyptian life – please be aware it is very poor and many of the buildings are unfinished in this bustling, dusty city. Dress appropriately for a Muslim community – it is advisable that women cover their arms and wear at least kneelength trousers or skirts.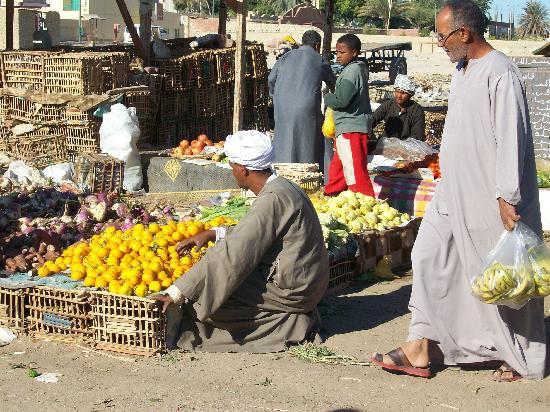 You will be taken by air-conditioned transport. At lunchtime we highly recommend a seafood lunch at our favourite beachside restaurant (ask your driver for information). After shopping in the bazaars, we recommend a visit to the old Granary, a Mosque, and to wander the old streets to see the Fishermen's Houses and way of life. Your transfer guide will leave you to wander around the old city and arrange a pick-up time.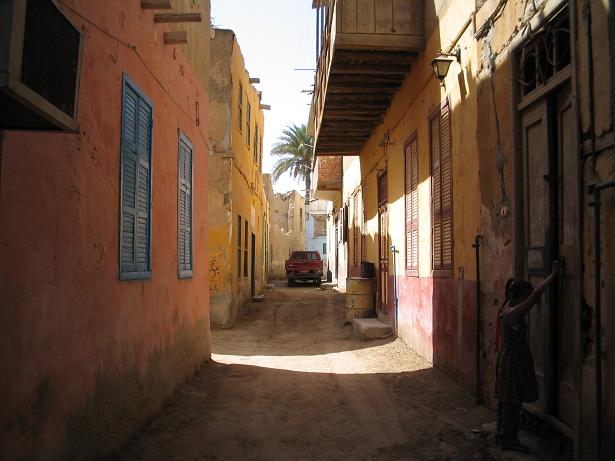 This tour can be incorporated in with your return transfer to the airport on your last day, whether to Marsa Alam or Hurghada airports, or as a full day out. El Queseir is halfway between Hurghada and the resort so it is a perfect stop off point for a meal. Prices negotiable depending on size of group and what you wish to include. Please discuss price with our guide.